"Don't know why I have to work Don't know why I can't play"
– Lindsay Buckingham, millionaire (via austinkleon)
Hangover 3 Poster Just An Idiot Throwing 12...
damienfahey:
"I have to wonder if Sandberg does not realize that she is going to die someday...."
– Why women should embrace a 'good enough' life - The Washington Post (via ayjay)
9 tags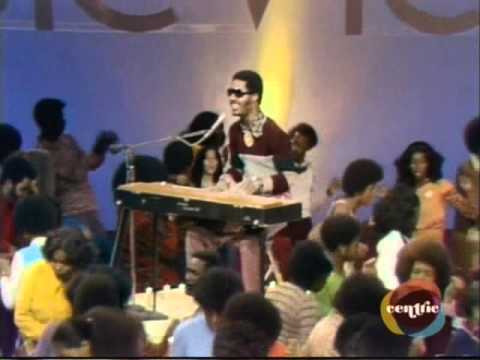 G R I M E S: taylor swift →
actuallygrimes: i guess the way i feel is that there is a rather misconstrued idea of what taylor swift is or how much control she has over her career. Like, outside of a few songs, she actually has sole writing credits on most of RED and she has at least partial credits on every song. which is one of the most…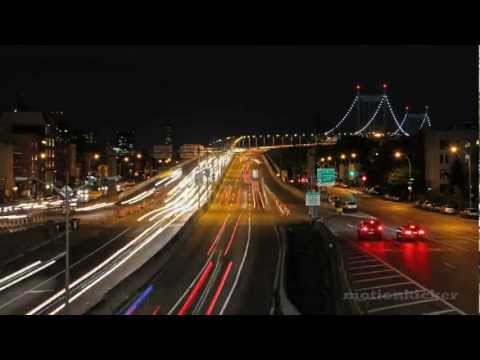 5 tags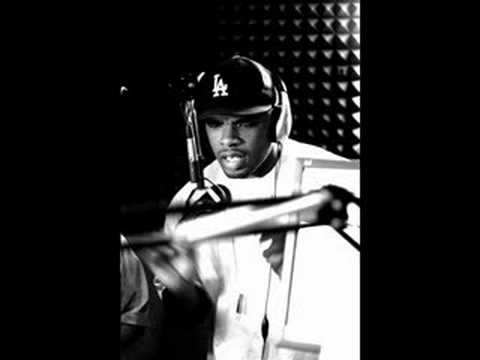 9 tags
4 tags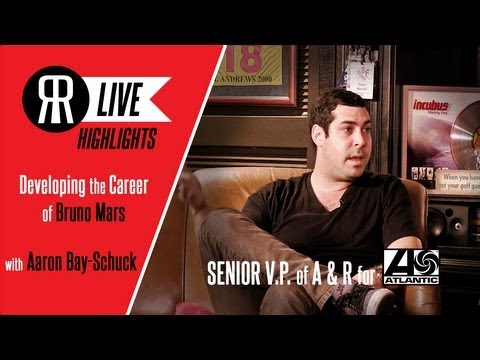 Cody Chesnutt →
This dude is giving me Marvin Gaye shivers. Oh lawd.
"All I know is just to make the best movie and then move on to the next one...."
– Wes Anderson on chain smoking (via austinkleon)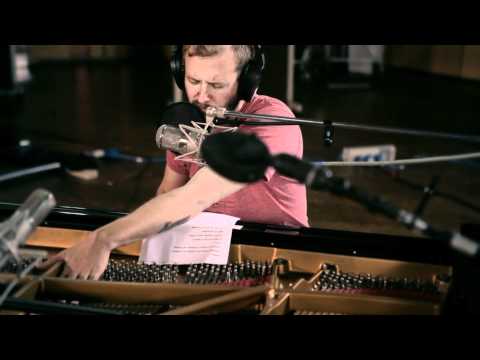 swinters: sarahwinters: A tiny little Hoboken...
15 tags
Music. And its business.: First Thoughts on Grammy... →
billwerde: Overall, a very strong night for music and The Recording Academy. There's no runaway standout when it comes to the nominations. That's really appropriate for a year where there was really no runaway album. The closest you come to that is Taylor Swift, but that juggernaut came at the end of the…
1 tag
10 tags
5 tags
4 tags